Shop Soap Bars
Shop Soap Bars
Shop Laundry Soap
Shop Laundry Soap
The Dandelion Promise
The Dandelion Promise
We know the importance of using products that are safe for the skin – that's why we never use artificial ingredients, fragrances, colors or preservatives.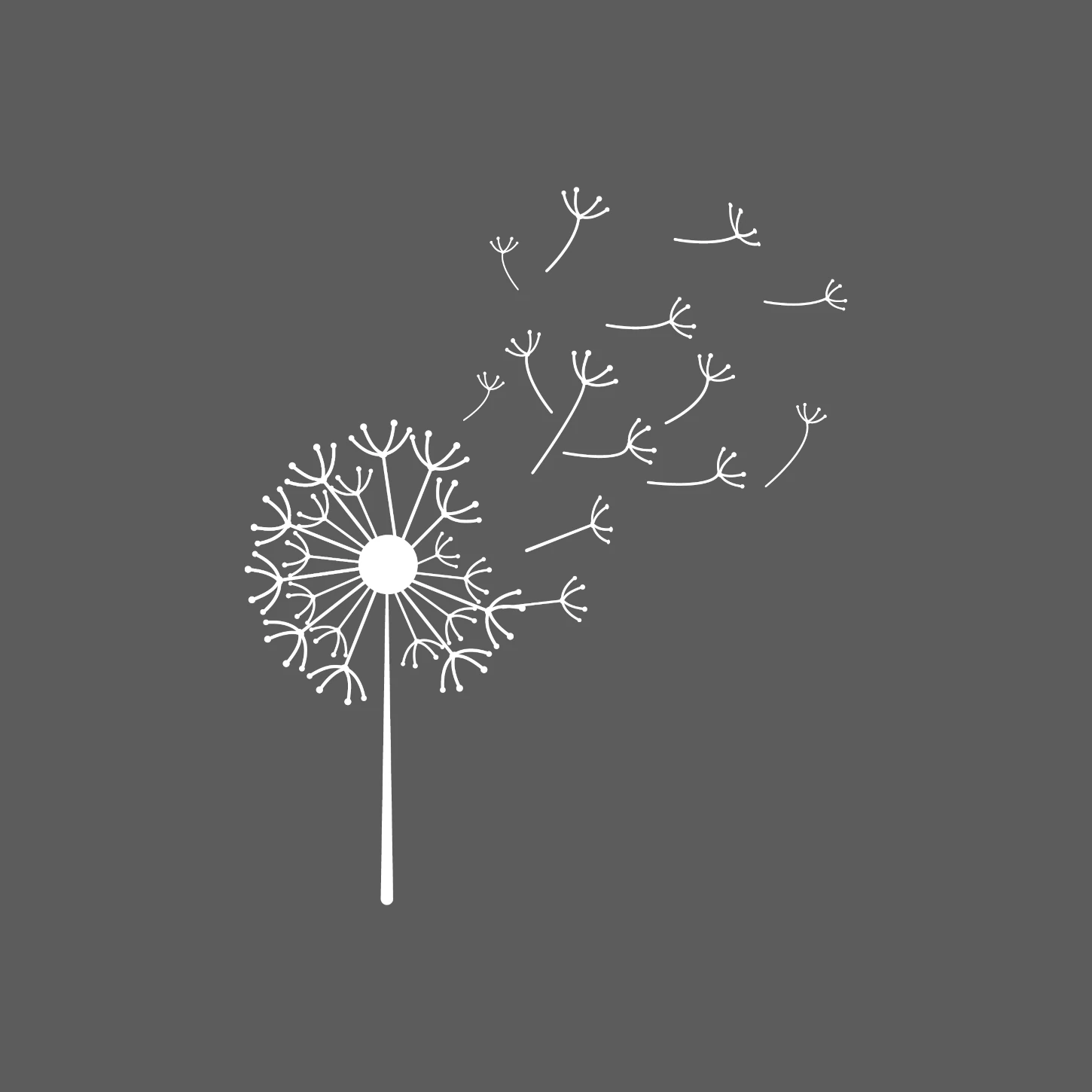 Nothing Artificial
We bring the natural world to you through handcrafted products made with pure simple ingredients from nature.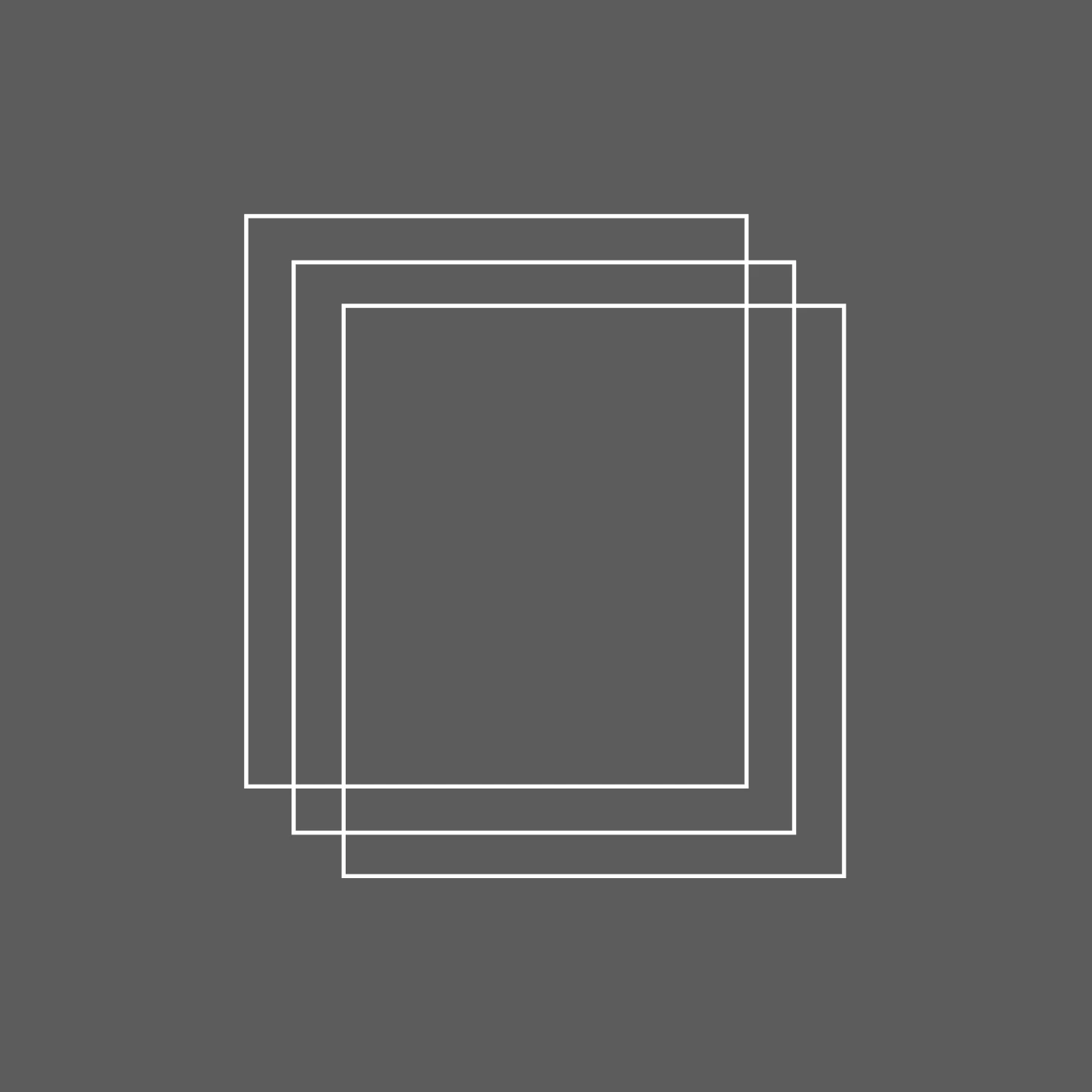 Transparency
Our goal is to make honest, effective skin and body care products the whole family can use (and love).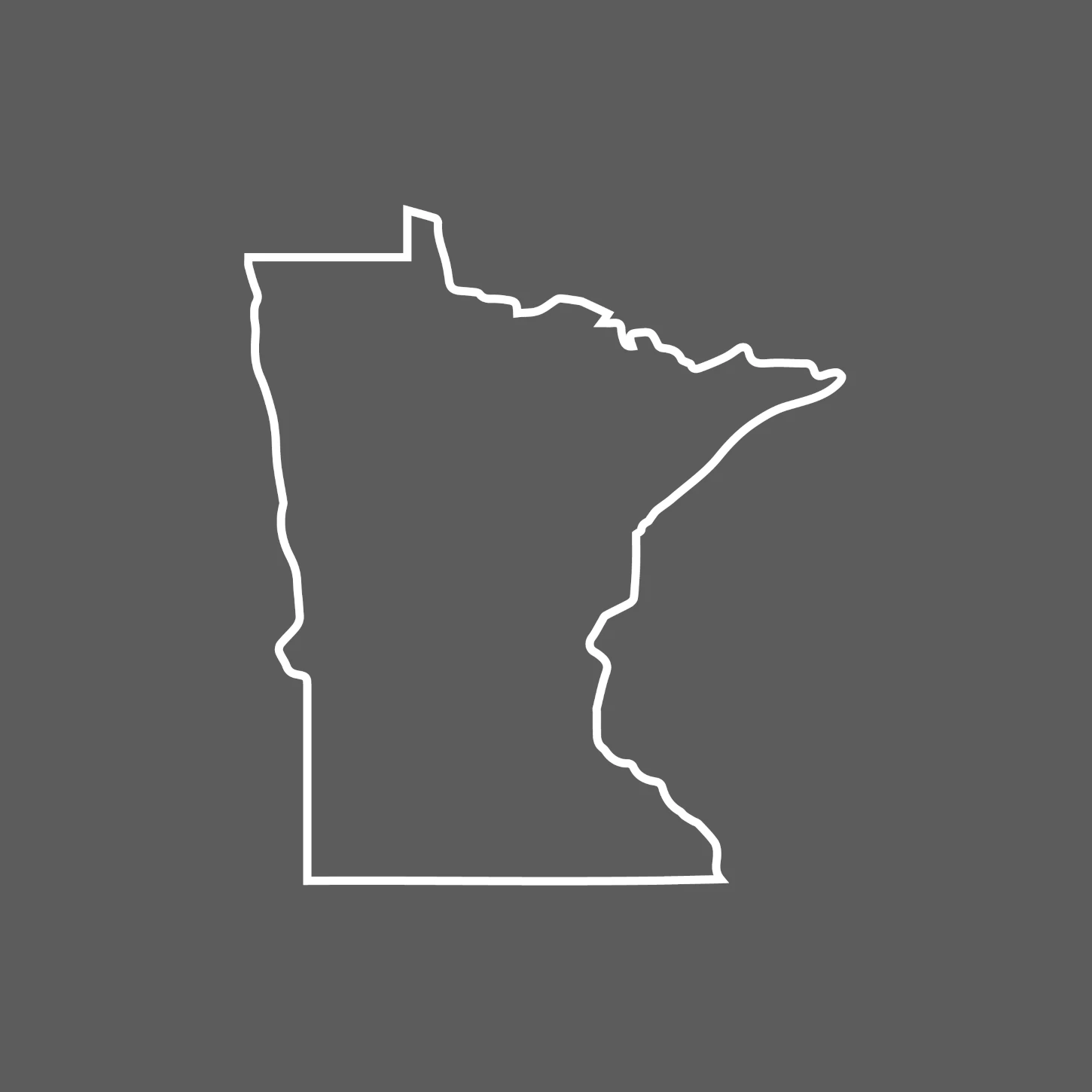 Made in the USA
Handcrafted with love in Minnesota.
Quality
We're passionate about using only the best natural ingredients and focus on quality, attention to detail and effectiveness.
Little Babe Bar Soap – Teddy Bear

Little Babe Bar Soap – Unicorn

Little Babe Bar Soap – Owl

Little Babe Bar Soap – Frog

Little Babe Bar Soap – Squirrel

Little Babe Bar Soap – Lion

Little Babe Bar Soap – Hippo
What Customers Are Saying
"These Soaps are F.A.B.U.L.O.U.S!!! They Smell Extraordinary, each one a Little Slice of Heaven and they are Beyond Amazing to use!! My skin feels Clean and Light and Moisturized all at the same time and the Bars "hold together" really well. Michelle is very knowledgeable about allergens and what soap I need to best fit my skin care needs!!"
"I usually don't buy bar soap! These are wonderful! My skin feels very soft after my shower! I no longer have to use lotion after a shower! On a scale of 1 to 10, I rate it a 10! Very pleased with my purchase"
"Amazing variety of soaps. There is a little something for all preferences! All soaps are of excellent quality-the colors, textures, the feel, scents, lather, and the look of the bars. Beautiful! I have tried several of these soaps and will continue to try more!"
"The lavender mint soap is so refreshing … it smells SO good but it's not overpowering. And my skin feels so clean without any residue after using it in the shower. I love the fact that it contains clean ingredients and all-natural fragrances without harsh chemicals. I literally have them in all of our bathrooms now because my kids love using them too!"
"This soap feels like silk on your body. It leaves my skin feeling fresh. It also smells beautiful, and the scent will last awhile. You can tell the owner put their heart and soul into making the soap with incredible ingredients and just the right smells that are not overwhelming. Highly recommend trying this brand out."
"Get the ultimate natural soap bar from a range of handcrafted luxury soaps from Dandelion Naturals. Each soap bar is unique and soothing for your skin. Each soap bar is truly a work of natural beauty. It is handcrafted for you and all your skin nourishment needs. They are carefully designed with the perfect blend of natural ingredients. Each handmade soap bar is created with a different vision in mind. Each bar generates a rich creamy lather that leaves your skin intensely hydrated and nourished."
"I am a 60+ grandmother; Michelle gave me a bar of her soap to try. I love it. My skin is no longer itchy and I love the feel of it on my skin."
"Tried this soap at a friend's house and was very impressed by how much it lathered up. I use liquid soap but will be changing to this. Love it, going to purchase and giveaway for Xmas gifts."
"Michelle's soaps are absolutely fantastic. The care and consideration that she has taken into developing a high-quality product is unmatched. They smell wonderful and feel great on my skin. I feel comfortable and safe knowing that SHE created this product and that everything in it is good AND SAFE for my skin."
"I just wanted to let you know I love the soap! I'm using Calm first and it smells amazing and lathers really well and leaves my skin so soft! Thank you!!"
Newsletter Signup
Get the latest in promotions, new products, & more!